Kim McClure
United Dance Association instructor for Southeast Region, teaching choreography to high school dance teams in Texas, Louisiana, Mississippi, Alabama, Georgia and Florida
Performed in local Broadway productions of Chicago, Grease and Cats
Performed in productions of HAIR and FAME for National Hair Design Conferences
Trained with Frank Hatchett and Janice Bellanger in New York at Broadway Dance Center. Choreography training with Dance Makers, Dance Troupe, Tremaine, Dance Caravan
World Master Title in American Smooth, Scholarship winner in American Rhythm and Latin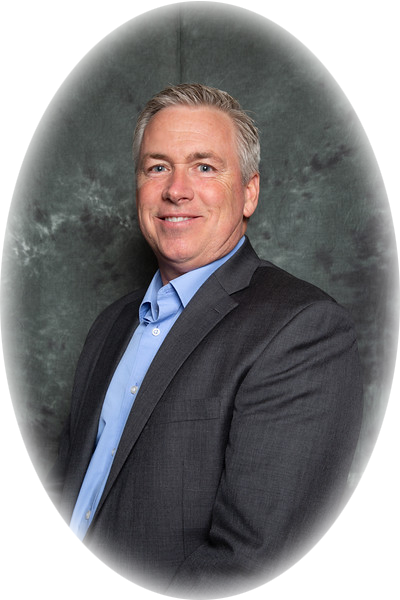 John Reardon
2014 - 2015 Dancing Stars of SJC Master of Ceremonies
2016 - 2017 Dancing Stars of SJC Judge
Mortgage Consultant and Reverse Mortgage Specialist for Community Mortgage Solutions
Custom Wedding Officiant and Notary
Sharon Williams
Founder of Act4Nations, with humanitarian projects in 14 countries
Creator of "Women Alive", a gathering designed specifically for woman and their unique needs
Founder and creator of the "DAWN" support group program for divorced women
Professional model with Legacy Talent Group
Bill McClure
Bill McClure has been a member of our community since 2000, and serves as the St Augustine Community School for Performing Arts Board President. His past public service includes: St Johns County Commissioner from 2012-2016, State and Federal Liaison for the Florida Association of Counties, and Asst Chief of Staff for Senator Kirkpatrick. He is past Past President of the St Johns County Civilian Law Enforcement Academy and the Friends of A1A National Historic and Scenic Byway, and he currently serves as a Guardian Ad Litem for Foster Children. His commitment to the Arts is evident with his participation with this Dancing with the Stars Event from the inception, where he won the coveted trophy as a contestant. He then continued as a Judge where his inner "Bruno" came out, just like on TV. His wife Kim is an accomplished Ballroom dancer and recipient of many awards in Ballroom Dancing competitions. She even got Bill to train and compete with her where they won 1st place Amateur Couple in the Daytona Beach Classic Competition. Bill's two boys, Blake and Bryce have been a part of the St Johns Community Center for Performing Arts (SJCCA) where they attended Murray Middle School, St Augustine High, and Douglas Anderson Performing Art School. Today his oldest son Blake is a Freshman at Berklee School of Music in Boston, MA and he hopes to win a "Grammy" award someday. His youngest son Bryce can be seen on various You Tube Channels as a host, and he hopes to become a talk show host in the future. As you can see, he is very proud of his deep rooted family history in the Arts.
Our Mistress of Ceremonies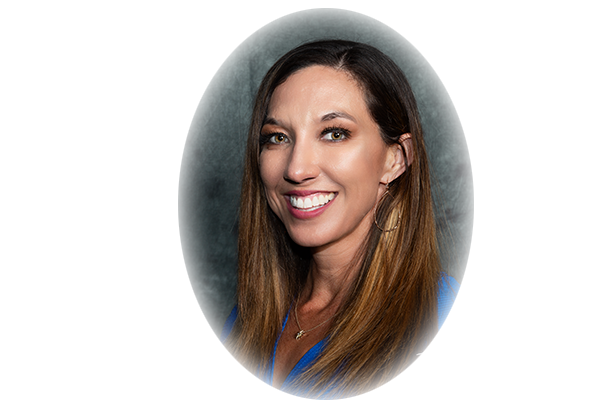 Noelani Taylor
Noelani Taylor is native to the Oldest City with a strong Hawaiian heritage. She's passionate about running miles. Lots and lots of miles. In fact, she prefers running 100 miles to driving the distance. Noelani monitors Head Start programs around the country to ensure learners get the best school start possible! She serves on the Kids Bridge Auxiliary Board, to assist families through difficult transitions. She is an indoor cyclist extraordinaire, live music lover, and fan of random outdoor adventure. However, Noelani's greatest love is her son, Koa! She's an inspirational quote junkie and a hiking and biking buff. She is a positive energy enthusiast and advocate of lifelong learning. Stay tuned for info on her coaching services! She believes strength and growth lie outside your comfort zone, and she is thrilled to be stepping out of hers to benefit SACSPA!