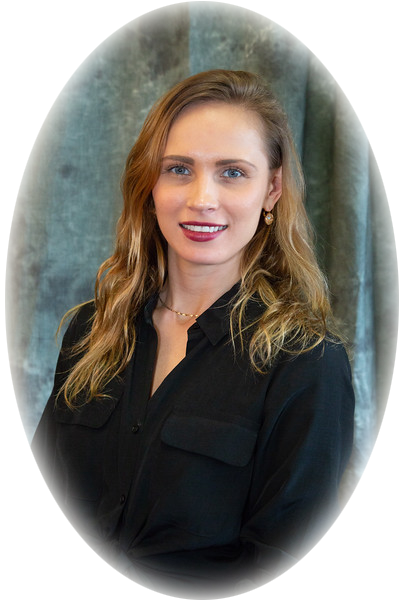 Irina Babina
Irina began training in Rhythmic Gymnastics at the age of 7 and took ballet classes to help benefit her gymnastics career. She successfully competed in many Russian and European competitions. All of her competitive routines included a lot of dance movement in addition to gymnastics elements. While she loved gymnastics, she later realized that her true passion was for dancing. She moved to the United States in 2008 and decided to take her love for dance and turn it into her career. She started her training at Arthur Murray and has accomplished much throughout the last year, winning several local professional competitions. She is constantly working to improve her professional skill and knowledge and is always delighted to share this with her students.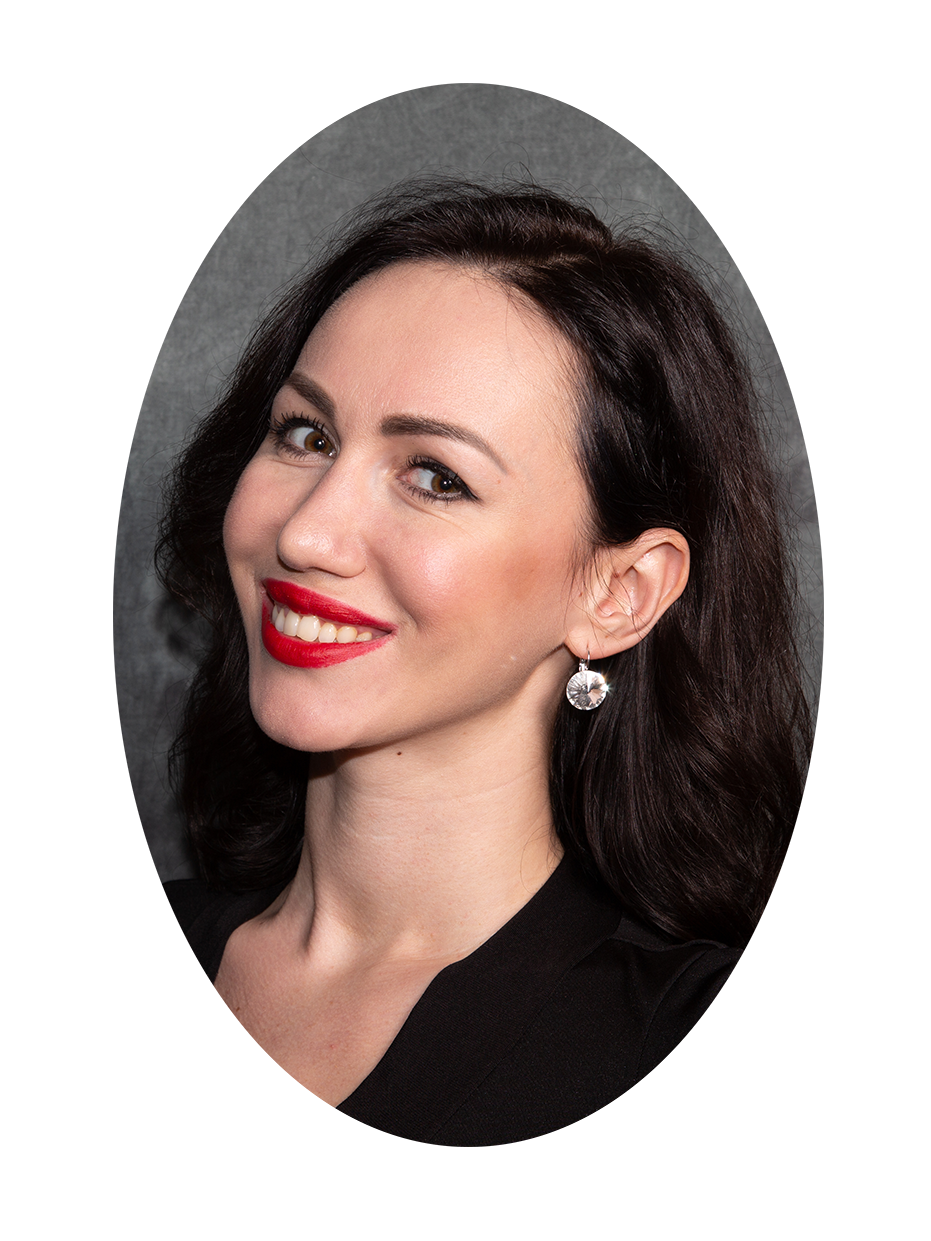 Yulia Kulpin
Yulia started dancing at the age of 4 in Perm, Russia. Her mother owned a Ballroom Studio and taught her how to dance. Rumba and Foxtrot are her favorite because she is inspired by the music! As a competitive dancer, she competed in regional competitions in Latin and Standard styles. Yulia's teaching career started at the age of 18. She coached students and professionals, leading them to many championship wins. She moved to United States a year ago to bring her passion of dance to our country.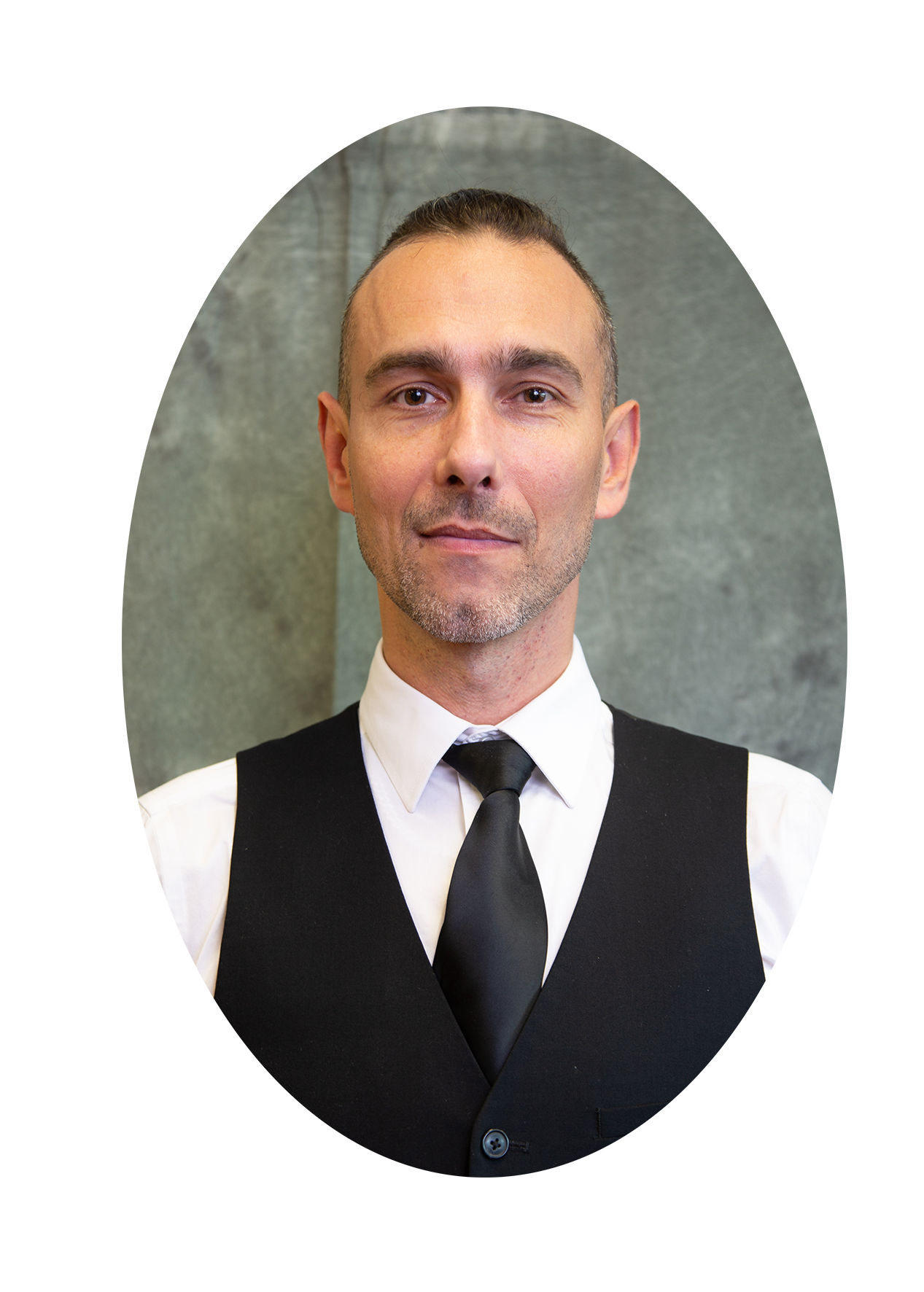 Ilia Kulpin
Ilia was born in Russia and started dancing ballroom and Latin at the age of 8. Ilia is an international class dancer, a finalist of many European competitions, and a prize-winner of many regional competitions. He is also a knowledgeable teacher with over 20 years of teaching experience and has trained many European finalists in different age categories. Ilia moved with his wife and partner, Yulia, to the USA 3 years ago and is successfully teaching all dance styles at the Arthur Murray studio. Ilia and Yulia also became champions in Latin Dance among Arthur Murray studios in 2019. He also actively participates with his students in many regional competitions and they take excellent places and receive positive feedback from the judges.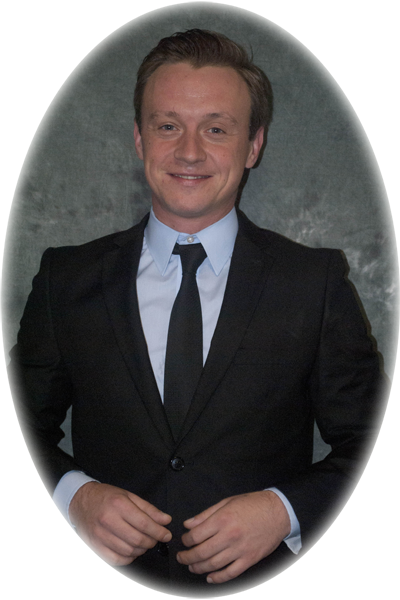 Pavel "Pasha" Andreev
Pavel Andreev is originally from Russia, Pavel has been a Jacksonville resident since 2006. He began dancing at the age of 6, under the coaching of Vasiliy and Marina Vlasov. Pavel is trained in all International and American style dances. He has been competing and performing for over 20 years. He has found his true passion through dancing and competing in Ballroom Dancing. He also in constantly traveling and competing with his students in the Pro/Am division, and also lately has been competing, with wonderful results in the American Rhythm Professional division. When he dances, it is evident that he truly enjoys dancing!