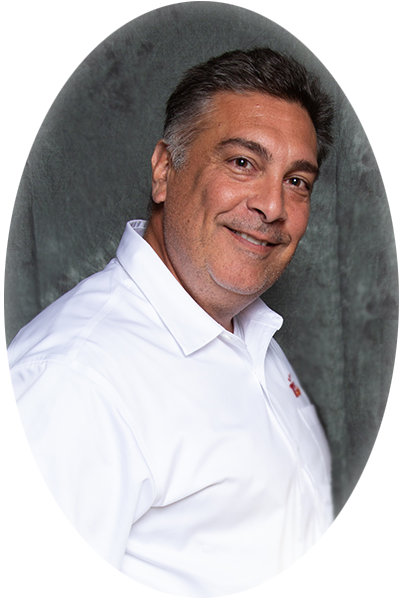 Bill McClure
2012-2016 St. Johns County Commissioner
2014 Dancing Stars of SJC Dance Winner
2015-2017 Dancing Stars of SJC Judge
USA Dance Chapter Treasurer
Producer of First Coast Classic Dance Championship
Master of Ceremonies at many Dance Competitions and Events
Current reigning Top Amateur Couple, with his wife Kim, in Smooth and Rhythm of Daytona Beach Dance Classic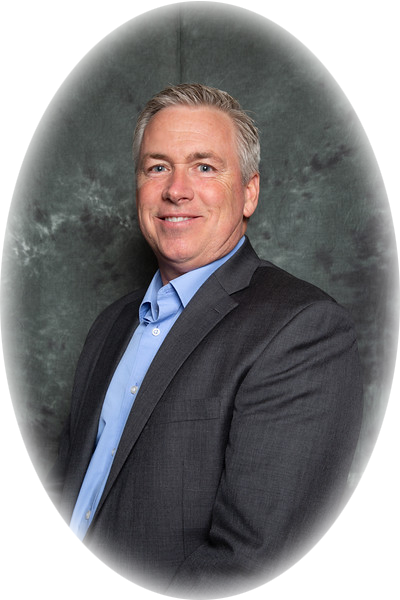 John Reardon
2014 - 2015 Dancing Stars of SJC Master of Ceremonies
2016 - 2017 Dancing Stars of SJC Judge
Mortgage Consultant and Reverse Mortgage Specialist for Community Mortgage Solutions
Custom Wedding Officiant and Notary
Sharon Williams
Founder of Act4Nations, with humanitarian projects in 14 countries
Creator of "Women Alive", a gathering designed specifically for woman and their unique needs
Founder and creator of the "DAWN" support group program for divorced women
Professional model with Legacy Talent Group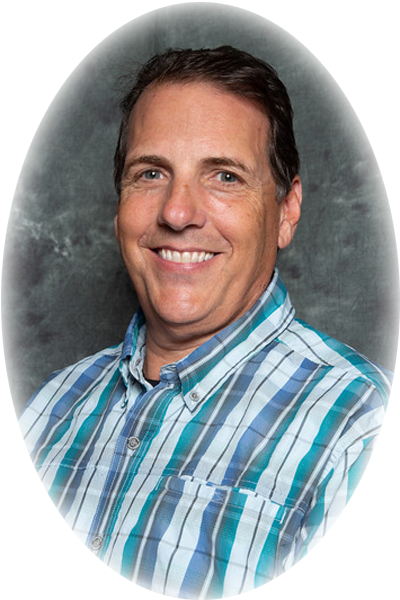 Paul Fertitta
Paul Fertitta is as he says, a "Serial Entrepreneur": one who has presided, sold or created businesses. Many were million-dollar companies, but he has also presided over non-profits…non-profit organizations such as SACSPA, where he was the St. Augustine Community School's Board President for nearly 4 years. Introduced to SACSPA while looking to increase his sons' education with music, Paul was immediately struck by the passion and talent of Executive Director, Annette Danielson, and the visionary mission of this school. While serving as a computer engineer in the financial industry, Paul is also launching a new business venture, TesoroBella, with his wife and two sons. This time the goal is to teach his children the value of building and operating a family business, working hard, and providing an opportunity for their future. Weekends are typically spent traveling or near the water. For a Texas native, the last 15 years in NE Florida have proven to be a wonderful life and SACSPA is honored to call him friend.
Our Mistress of Ceremonies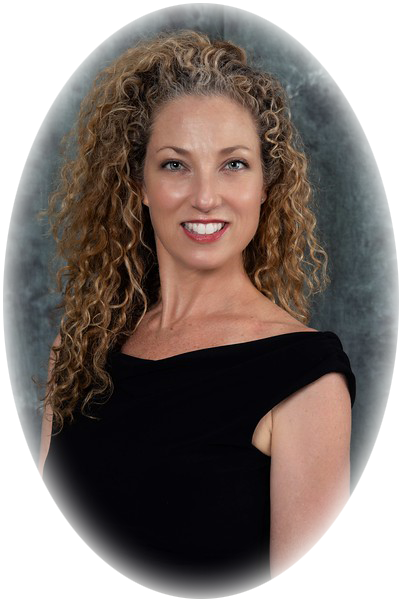 Jennifer Dournaux
Jennifer Dournaux has been a dancer for over 40 years. She received her ballet training with the Southern Ballet Theater, now known as the Orlando Ballet. She has been working with St. Augustine's dance community for the past 13 years as a teacher, a choreographer, and a performing dancer, and finds our town to be a true treasure trove of artistic talent. Ms. Dournaux teaches ballet and Pilates at The Dance Company in St. Augustine, and also works as a private coach in dance conditioning and technical training. Outside of the dance realm, she holds a position as an adjunct professor in the Humanities Department of both St. Johns River State College and Florida State College of Jacksonville. As an artist and an advocate for the arts, Ms. Dournaux is delighted to be participating in SACSPA's 2018 Dancing Stars event.