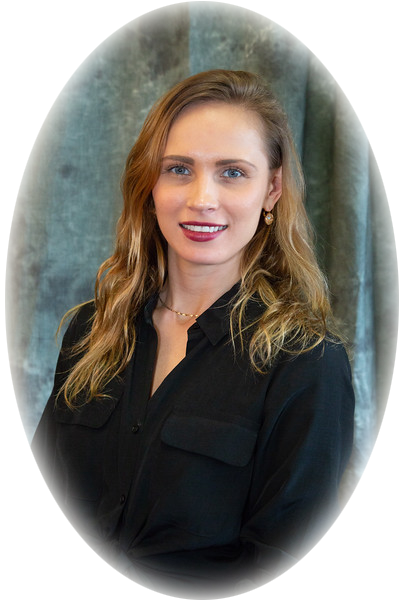 Irina Babina
Irina began training in Rhythmic Gymnastics at the age of 7 and took ballet classes to help benefit her gymnastics career. She successfully competed in many Russian and European competitions. All of her competitive routines included a lot of dance movement in addition to gymnastics elements. While she loved gymnastics, she later realized that her true passion was for dancing. She moved to the United States in 2008 and decided to take her love for dance and turn it into her career. She started her training at Arthur Murray and has accomplished much throughout the last year, winning several local professional competitions. She is constantly working to improve her professional skill and knowledge and is always delighted to share this with her students.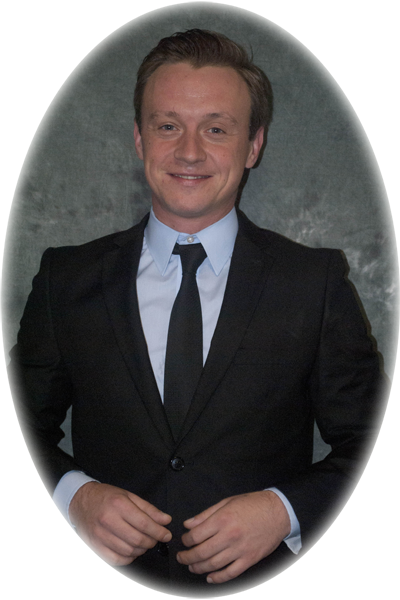 Pavel "Pasha" Andreev
Pavel Andreev is originally from Russia, Pavel has been a Jacksonville resident since 2006. He began dancing at the age of 6, under the coaching of Vasiliy and Marina Vlasov. Pavel is trained in all International and American style dances. He has been competing and performing for over 20 years. He has found his true passion through dancing and competing in Ballroom Dancing. He also in constantly traveling and competing with his students in the Pro/Am division, and also lately has been competing, with wonderful results in the American Rhythm Professional division. When he dances, it is evident that he truly enjoys dancing!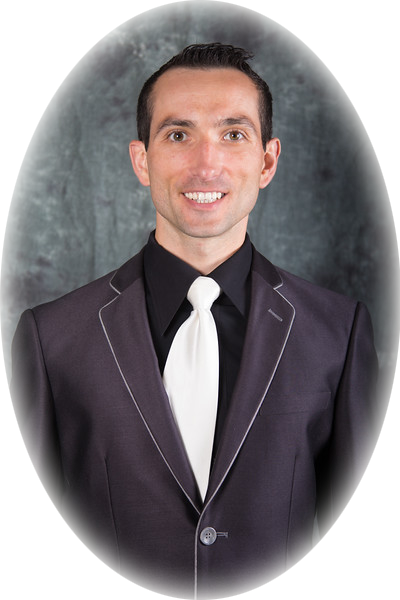 Vitalie Majullo
Vitalie Majullo is an accomplished instructor at the Arthur Murray Dance Studio St. Augustine. His dancing career began at the age of 13 learning the fundamentals in his home country, Moldova. His joy for dancing spreads to other styles such as Ballet and Show Ballet Performances. He joined the Arthur Murray team in 2010 teaching many the art of Ballroom dance. He loves impacting the lives of those around him and looks forward to continuing to spread the joy of dance.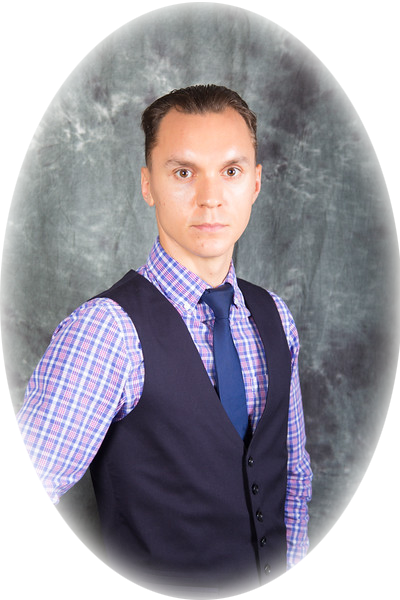 Aleksandr Skriptsov
Aleksandr Spriptsov started dancing at age 7, in the city of Kaliningrad, Russia. From 2000-2007 he was a dancer in the sport club "Gratsiya" under the direction of Vasiliy and Marina Vlasov. In 2007, Aleksandr began to dance in the Russian national team Formation "Vera" in Tyumen. As part of the national team he was 8 times Champion of Russia, Europe 2008 and the World 2013. In 2009 Aleksandr was given the title of "Master of Sports" of Russia. He has studied at Tyumen State Academy of Culture, Arts and Social Technologies receiving a diploma with honors. Aleksandr created a children's sports dance formation "Pioneer" which became the winner of the Tyumen Oblast, Russian and international competitions, championships of the Urals Federal District. Alexander moved to the USA in 2015 and successfully continues his career with high results.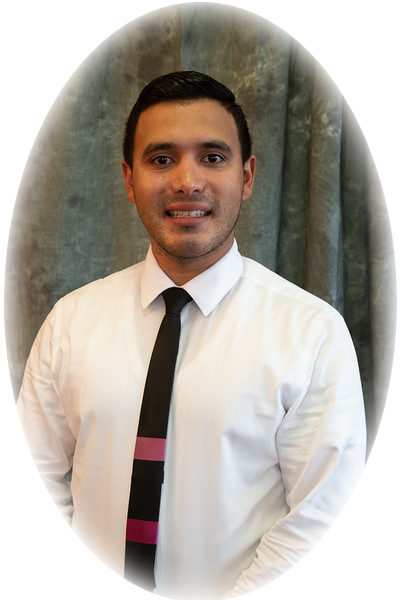 Victor Pogan
Victor began dancingin University in Mexico. He worked on Latin dances only. After moving to the United States in 2016, he decided to follow his passion and learn more about the ballroom dance world. He came to Arthur Murray Dance Centers to start his training as a Professional Dance Instructor. Right away he showed amazing ability in dancing and very impressive communication skills. He is currently training with the best coaches of the company and showing great results. He is happy to spend all day on the floor learning, dancing, and sharing his passion for dancing.