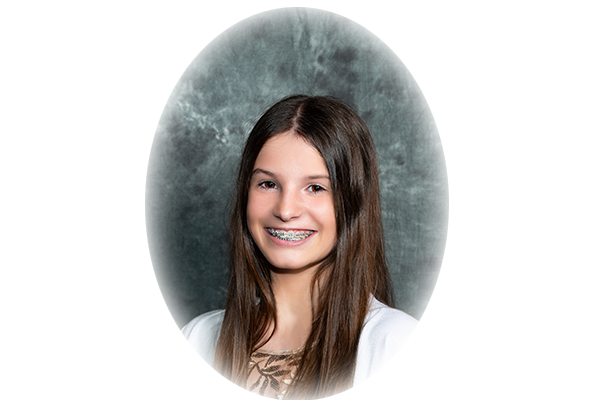 Abby Akam
Hi, my name is Abby Akam. I am thirteen years old and I live in Vilano Beach with my parents, my twin brother Ashton and my younger sister Addyson. I was born in Sarasota Florida and moved to St. Augustine in 2011. I attend Sebastian Middle School where I am in the seventh grade. In my spare time, I DANCE!! I take my dance classes at The Dance Company in St. Augustine Beach. Although this will be my very first experience with Ballroom dancing, I'm ready to challenge myself as dancing is my passion. I am very excited and honored to be the first minor selected to dance for this amazing cause. Everyone deserves the opportunity to be exposed to the arts and this helps provide for that.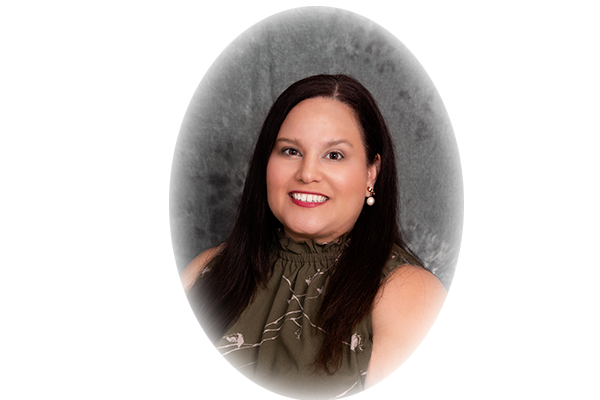 Elizabeth Chatham
Elizabeth is excited to be a part of Dancing Stars, as this has been a goal of hers to be a part of this amazing experience. Elizabeth is the Deputy Director of Grassroots Operations for Americans For Prosperity-Florida. She loves donating her time and talents to multiple organizations, including the Junior Service League of St. Augustine, multiple local animal shelters, and several veteran's advocacy groups. Elizabeth is also an Ambassador for the Beaches Chamber of Commerce and is very active in a mentoring program for teenage students in St. Johns County. Elizabeth lives in Saint Augustine with her husband, Christopher (US Army Veteran) along with their dog, Winston and cat, Zoe. Elizabeth is representing THE PLAYLERS Championship Boys & Girls Club, King Street Unit Outreach for St Augustine Community School of Performing Arts,Inc.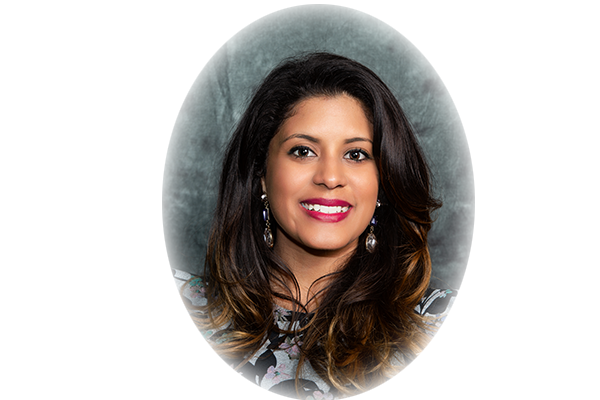 Cristina Duncan
Cristina has lived in the World Golf Village area for 9 years. She owns The Gift of Dance, which is a mobile dance company that brings ballet classes to communities in the local area. Cristina is passionate about working with children and helping them achieve confidence through dance. In addition to running her business, Cristina works full time as the operations manager of The Exchange Fitness. She found The Exchange Fitness almost 2 years ago on her own health and fitness journey, and it changed her life completely. She strives to support others in reaching their goals inside and outside of the gym. Cristina has 2 amazing children, Jasmine (15) and Jaxon (5). She loves spending time with them at the beach, going to the movies, or doing anything active with them. She also enjoys working out, running, dancing, and good food!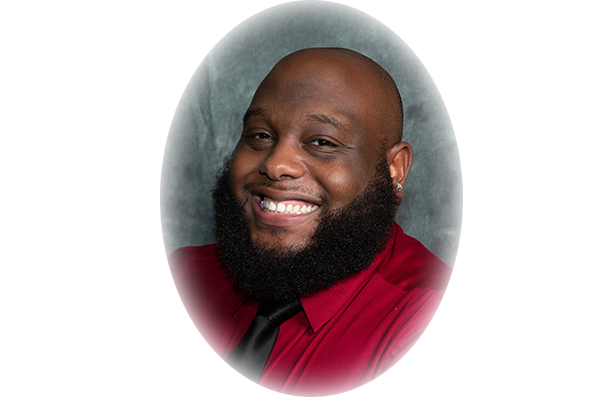 Marcus Folkes
Marcus Folkes was born and raised in Jacksonville Florida, then moved to Daytona Beach Florida to attend the Great Bethune Cookman University. While there he participated in the Marching band and played two instruments (euphonium and sousaphone), he also joined a music Fraternity for his love of music and to advance music in America. He is currently pursuing a Doctoral degree in Counselor Education and Supervision, while working full time as a licensed mental health therapist at St. Augustine youth services. In his down time, he enjoys traveling, swimming in crystal clear spring water, camping and dancing. He spends a lot of his free time mentoring adolescent male youth, teaching them life skills. He is a ball of positive energy and very enthusiastic to be apart of not only the event but history. Markus is representing St. Augustine Youth Services (SAYS).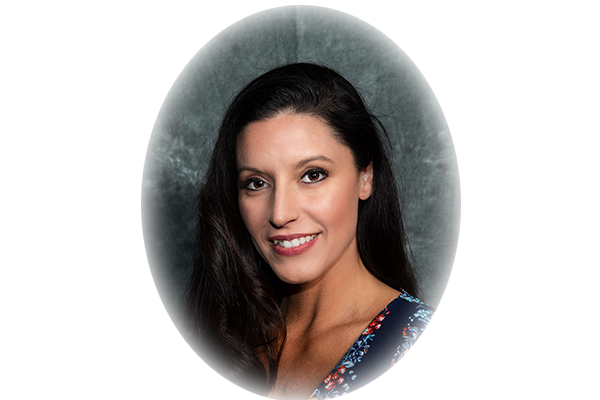 Candace Hersey
Candace was born and raised here in this beautiful city of Saint Augustine. Her best friend as partner in crime is her loving Boston Terrier named Loki. Most days you can find them relaxing or playing at the beach. She loves spending time with her family, who also lives here locally, and love having their support so close by. When Candace is not managing a local business she also loves photography and enjoys being behind the lens, she even more enjoys being in front of it! As a representative of Denise Carol Models and a finalist of the Jacksonville Jaguars Roar, Candace finds it a privilege to be able to meld her two passions as modeling for Denise Carol Models and rooting for the Jaguars! She has been involved in the organization and execution of several different fundraisers in Saint Augustine. One such event was the Love Your Mother Eco Fashion Show which raised money to benefit the St. Johns Riverkeeper. She loves her community and is honored that she can participate to aid these wonderful foundations.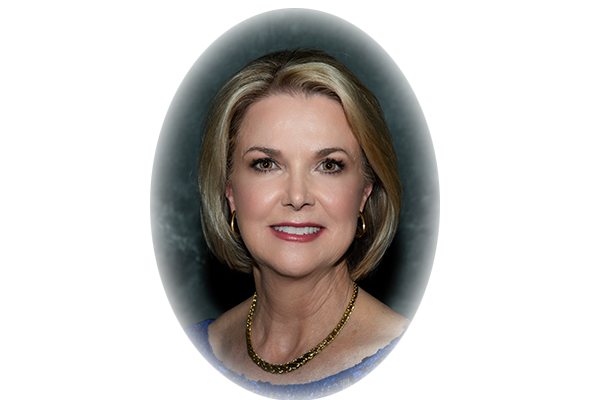 Janice Long
Janice is a native Atlantan and moved to St. Augustine with her husband in 2014 from Key West, Florida. Her husband passed away in 2015, and because they had both had fallen in love with St. Augustine, she decided to make this special place her home. For 30 years in Atlanta, Janice was a sales executive selling enterprise technology equipment and solutions and a real estate agent in Key West. Janice has enjoyed getting involved in the community and devotes her expertise as a longtime Rotary Club member to the Rotary Club of St. Augustine. She is a Board member of the Women of Vision at Flagler College. Janice enjoys quilting, needlepoint and spending time with all the wonderful friends she has made here. Janice has always wanted to learn ballroom dancing and is excited to participate in the fundraising event to benefit the St. Augustine Community School of Performing Arts. She sincerely thanks Old Town Trolley Tours & Attractions of St. Augustine for their sponsorship.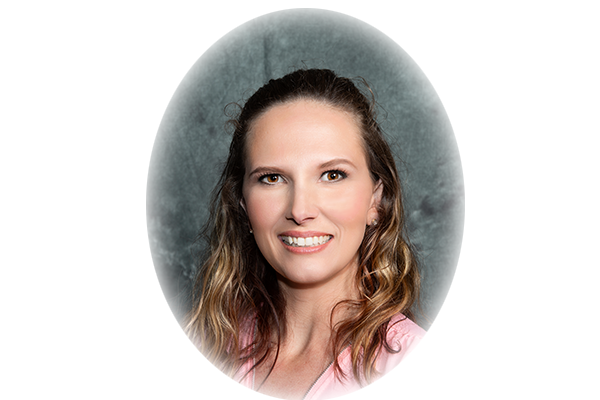 Stephine Reems
Stephine Reems, born Stephine Morgan, is a native of St. Augustine. She has recently gone back to school to finish her bachelor's degree in Business Management, while working full time at her parents' paint store, The Color Center. Stephine is a wife and mother of two amazing children. When she's not working or doing homework, she enjoys being a Den Leader for her sons' Cub Scout Troop and having fun with her family and friends. Always looking for new adventures and ways to be a part of and support her community, this is Stephine's 2nd time as a Dancing Star!