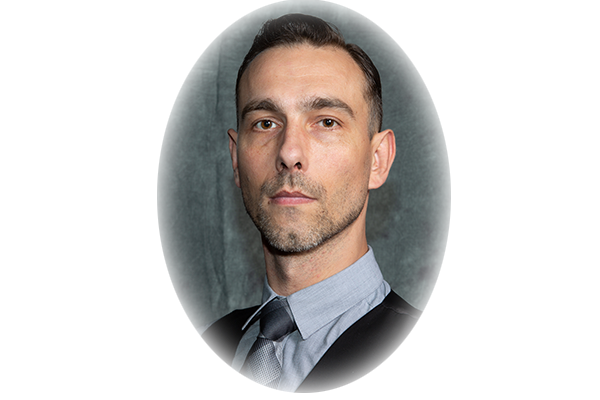 Ilia Kulpin
Ilia is originally from N.Novgarod, Russia. He began dancing at age 6! He has been trained in all International and American styles. Ilia began competing at this young age and found enjoyment in Latin style. In many Regional competitions, Ilia and professional partner have reached finals and Champion scores. He has reach semifinal ranks in many National competitions. At the age of 20, Ilia opened his own studio in Russia. His competitive students were very successful in achieving titles, both in regionally and nationally. One year ago, Ilia and his wife Yulia, moved to America to continue his passion and professional career. They recently found paradise here in Florida as part of the Arthur Murray family.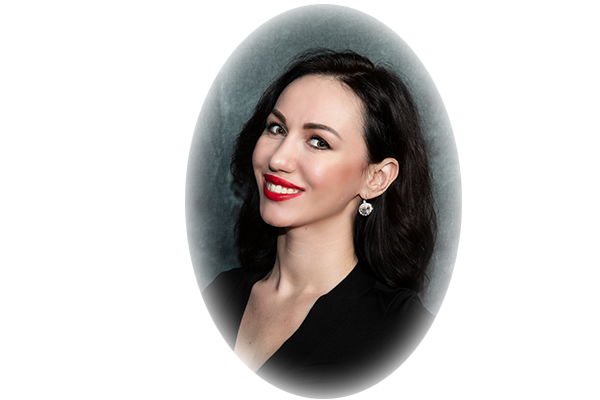 Yulia Kulpin
Yulia started dancing at the age of 4 in Perm, Russia. Her mother owned a Ballroom Studio and taught her how to dance. Rumba and Foxtrot are her favorite because she is inspired by the music! As a competitive dancer, she competed in regional competitions in Latin and Standard styles. Yulia's teaching career started at the age of 18. She coached students and professionals, leading them to many championship wins. She moved to United States a year ago to bring her passion of dance to our country.
Victor Pogan
Victor began dancing in University in Mexico. He worked on Latin dances only. After moving to the United States in 2016, he decided to follow his passion and learn more about the ballroom dance world. He came to Arthur Murray Dance Centers to start his training as a Professional Dance Instructor. Right away he showed amazing ability in dancing and very impressive communication skills. He is currently training with the best coaches of the company and showing great results. He is happy to spend all day on the floor learning, dancing, and sharing his passion for dancing.