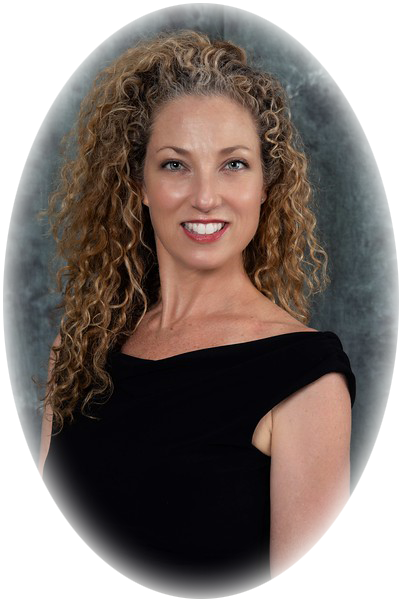 Jennifer Dournaux – Our Style and Grace Judge
Jennifer Dournaux has been a dancer for over 40 years. She received her ballet training with the Southern Ballet Theater, now known as the Orlando Ballet. She has been working with St. Augustine's dance community for the past 13 years as a teacher, a choreographer, and a performing dancer, and finds our town to be a true treasure trove of artistic talent. Ms. Dournaux teaches ballet and Pilates at The Dance Company in St. Augustine, and also works as a private coach in dance conditioning and technical training. Outside of the dance realm, she holds a position as an adjunct professor in the Humanities Department of both St. Johns River State College and Florida State College of Jacksonville. As an artist and an advocate for the arts, Ms. Dournaux is delighted to be participating in SACSPA's 2022 Dancing Stars event.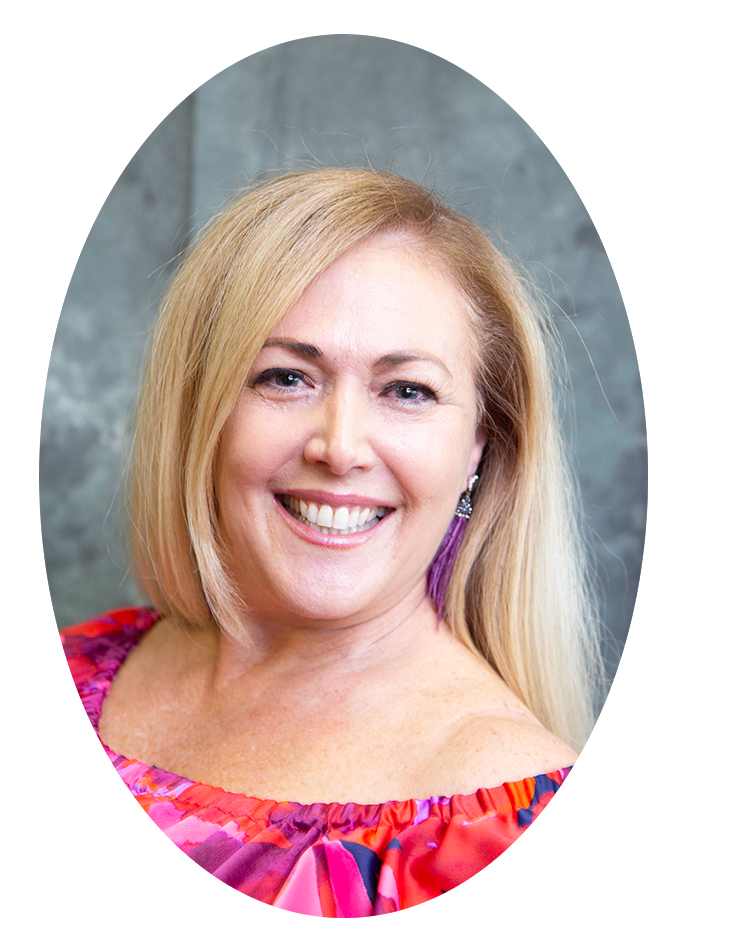 Kim McClure – Our Professional Technique Judge
United Dance Association instructor for Southeast Region, teaching choreography to high school dance teams in Texas, Louisiana, Mississippi, Alabama, Georgia and Florida
Performed in local Broadway productions of Chicago, Grease and Cats
Performed in productions of HAIR and FAME for National Hair Design Conferences
Trained with Frank Hatchett and Janice Bellanger in New York at Broadway Dance Center. Choreography training with Dance Makers, Dance Troupe, Tremaine, Dance Caravan
World Master Title in American Smooth, Scholarship winner in American Rhythm and Latin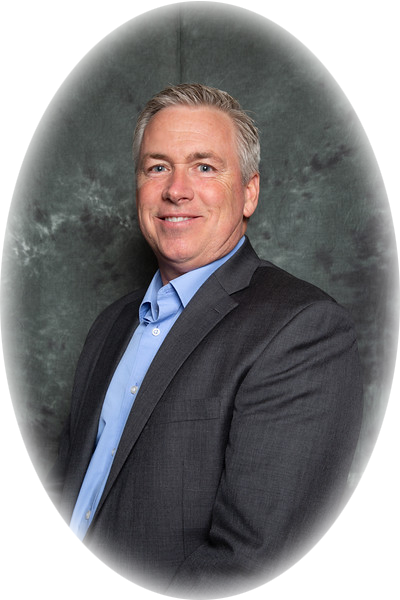 John Reardon – Our Showmanship Judge
2014 - 2015 Dancing Stars of SJC Master of Ceremonies
2016 - 2017 Dancing Stars of SJC Judge
Mortgage Consultant and Reverse Mortgage Specialist for Community Mortgage Solutions
Custom Wedding Officiant and Notary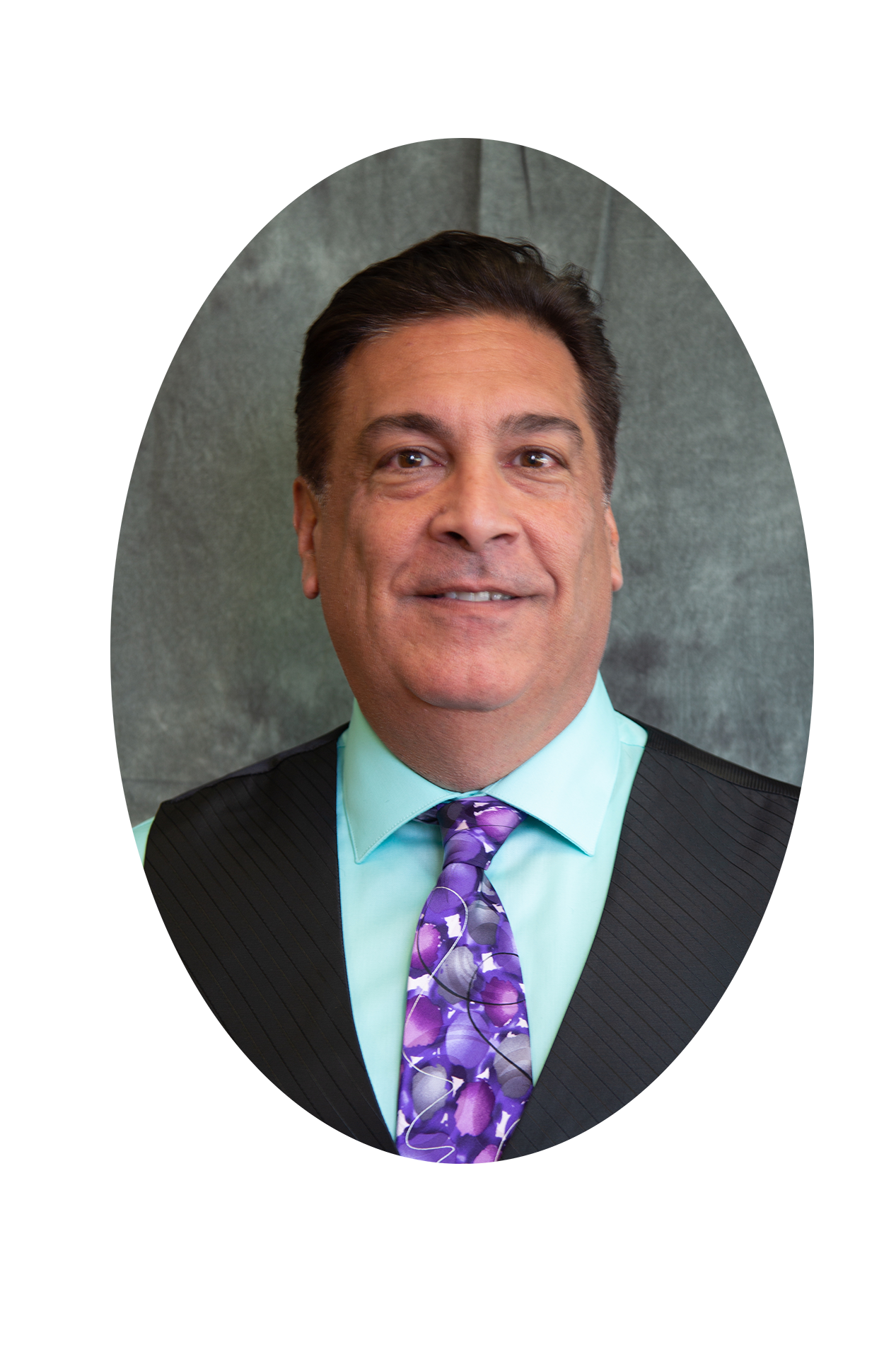 Bill McClure
2012-2016 St. Johns County Commissioner
2014 Dancing Stars of SJC Dance Winner
2015-2019 Dancing Stars of SJC Judge
USA Dance Chapter Treasurer
Producer of First Coast Classic Dance Championship
Master of Ceremonies at many Dance Competitions and Events
Current reigning Top Amateur Couple, with his wife Kim, in Smooth and Rhythm of Daytona Beach Dance Classic
Our Mistress of Ceremonies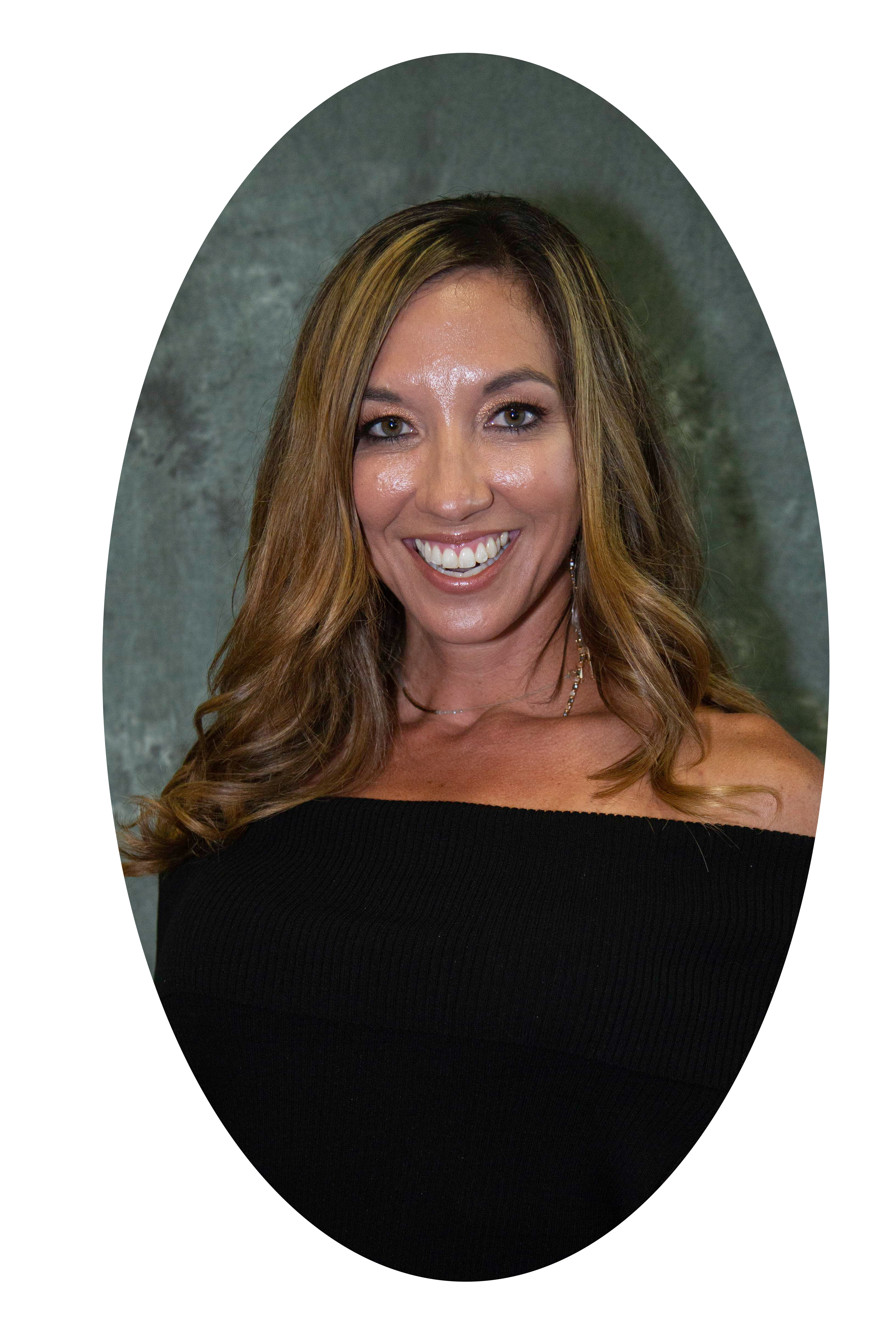 Noelani Taylor
Noelani Taylor is honored to be returning as Mistress of Ceremonies, having both danced in (2015, 2018) and hosted (2019) this special event. As a Federal Consultant for Head Start programs, Noelani cares deeply for SACSPA and the critical services it provides to local children in need. An accomplished ultra distance runner, Noelani shares her passion for athletics by teaching fitness classes at various gyms and also coaching runners free of charge, to help athletes of all experience levels reach their goals. Recently, Noelani joined the Board of TaskForce Hydro1, to support healing veterans through water sports. Noelani's greatest passion, however, is adventuring with her 10 year old, Koa!